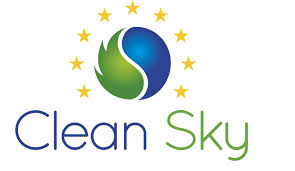 Since March 2018, the German Aerospace Center (DLR) has had the privilege to lead the ADVANCE Work Package. Now this Work Packages are coming to the end after 5 years of hard work.
We would like to share with the aviation community the achievements and results we have gathered. For this purpose we are organizing an ADVANCE dissemination event called ADVANCEd Aircraft Maintenance.
We would like to invite you to come and visit us at Hamburg's ZAL on November 19 and 20. You are welcome to register for this event at no cost. Besides technical achievements we also would like to share with you our experience in working in a transnational project with 19 different partners.
I'm looking forward to seeing you soon in Hamburg!