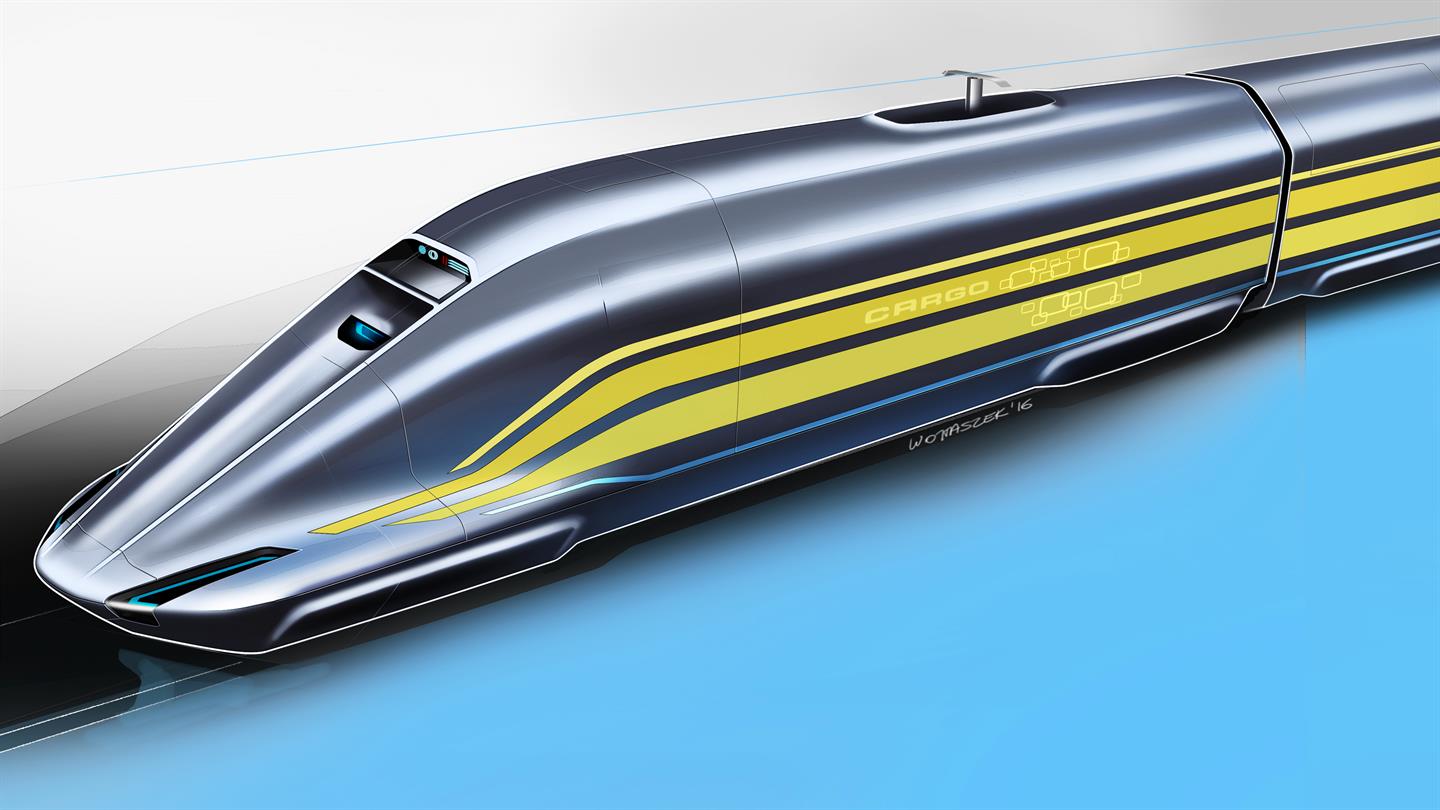 On 3 July 2019, four experts will give an insight into the mobility of the future at a very special location: In the Stuttgart Tram Museum (Straßenbahnmuseum Stuttgart), SSB's historic yellow carriages will encounter innovative ideas and concepts for the mobility of tomorrow:
At 16:00 Prof. Lutz Gaspers from the Stuttgart Technology University of Applied Sciences (HFT) will describes the road to emission-free mobility for the HFT campus.
At 17:00 Dr Joachim Winter from the DLR Institute of Vehicle Concepts will present the Next Generation Train Cargo – a forward-looking concept for the fast, quiet and efficient freight traffic of the future.
At 18:00 Prof. Markus Friedrich from the Institute for Road and Transport Science at the University of Stuttgart will discuss how automated vehicles affect traffic.
At 19:00 the Schorndorf Real-World Laboratory will be the focus of the lecture. DLR researcher Mascha Brost will describe the citizen-oriented development of an on-demand public transport system, in which buses do not have fixed stops.
Admission is free of charge. To attend, please register via the link in the box below.